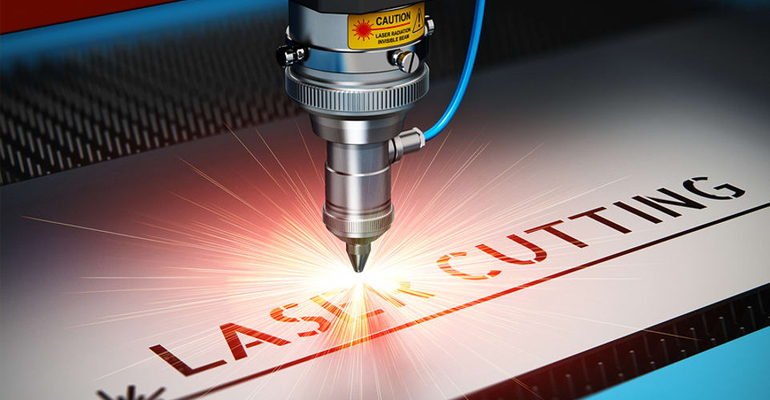 Our team can offer a wide range of services from cut & fold only right up to product design & manufacture. With up to date machinery and experienced staff we can turn our hand to a large variety of work in a range of materials. We are a one stop shop which allows a fast turnaround while still ensuring all products are finished to a high standard.

Our in-house design team can assist with any sheetmetal fabrication project, taking it from concept to reality using our 3D modelling software.

Our in house laser cutter and CNC press brakes enable us to cut & fold most materials up to 4000mm in length. We can cut & fold the following materials from 0.55mm to 5.00mm thick:
Steel
Stainless steel
Aluminium
Copper & brass
Some plastics & wood

With the combined experience of our workshop staff we can fabricate almost anything from Sheetmetal adding value to your product.