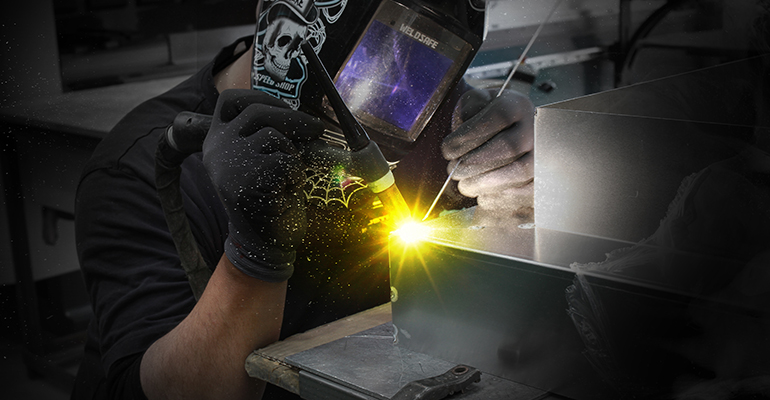 GENERAL SHEETMETAL FABRICATION SERVICES
Industrial Sheetmetals provide a number of industries and businesses in Tauranga and the Bay of Plenty and beyond with general sheetmetal fabrication and light engineering services. We have a diverse and professional team who can turn their hand to any project and with lateral thinking, make virtually anything. No job is really too big or too small.

Our in-house design team can assist with any sheetmetal fabrication project, taking it from concept to reality using our 3D modelling software.

With combined experience of over 200 years, our Mount Maunganui team can fabricate almost anything from sheetmetal. Working with all types of material including stainless steel, aluminium, electrogalv, mild steel, colorsteel and more from .55mm up to 5mm thick. Our efficient, modern, fully equipped workshop includes an Amada laser, Weidemann turret punch, CNC plasma cutter and press brake capabilities of up to 4m long, making any project you require achievable.

Providing a full service, our experienced tradesmen are available for site measure for the more difficult projects, and when needed, we have a team of expert installers to complete any project.

Cabinets, shop display stands, tool boxes, work & food prep benches, saddle flashings, trolleys, motor covers & machine guards, liquid tanks, alterations to existing work, chimney caps, exhaust shields, head flashings, parapet capping, height adjustable tables and benches, gutter brackets, soffit flashings, downpipes, rainheads, back pan flashings, skylight & cricket flashings, perforated sheet, alloy gate frames, threshold grating, shower trays & grates, beehive lids, sill flashings, kick plates, deck flashings, beam saddles and much much more!!
GET A QUOTE